Affordable CAD solution for students
Increase your visual communication knowledge with the precision of superior 2D drafting and 3D design tools available in CorelCAD™ 2023. It's the smart, affordable solution for drawing the detailed elements required for technical design. It provides an enhanced, manageable user interface for workflow efficiency and native .DWG file support for compatibility with all major computer-aided design programs. Enjoy enhanced speed and impressive performance and freedom on the platform of your choice with optimization for Windows and macOS. CorelCAD 2023 also provides flexible expansion options, enriched 3D editing and productivity tools, and an interactive environment for educators and students to thrive.
CAD software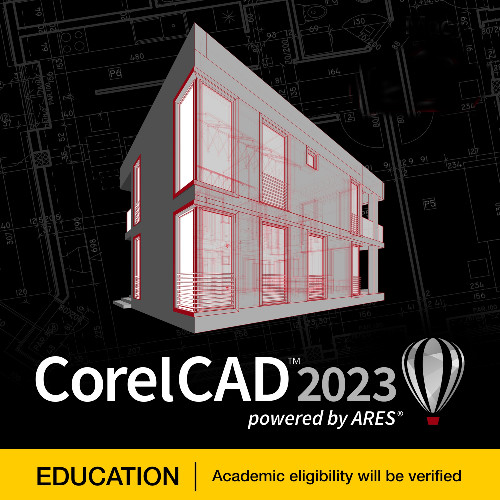 Affordable and powerful CAD software licenses for students
Professional 2D drafting and 3D design tools
Industry-standard file compatibility with .DWG, .STL, .PDF, and .CDR*
Efficient project collaboration and sharing
Optional automation and customization
One Time Purchase
Efficiency and productivity
Expand your visual communication expertise with the precision of superior drafting and design tools available in CorelCAD 2023. With an enhanced user interface and new time-saving features, you can increase workflow and deliver impressive, visually rich CAD designs.
2D drafting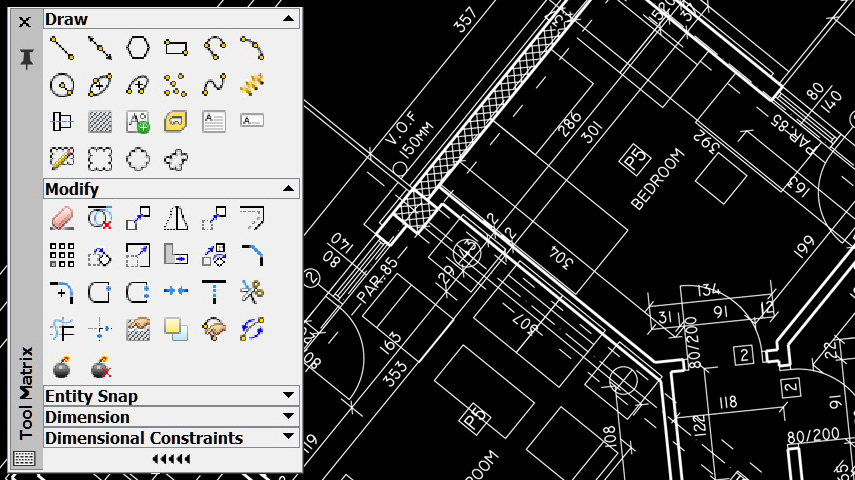 Get the design power you need with an expansive collection of professional drafting tools that deliver the control and detail you require for any project. CorelCAD 2020 offers new helix tools for 2D spirals, advanced table tools, and a MultiLeader tool to configure and adjust callouts as your drawings evolve.
3D design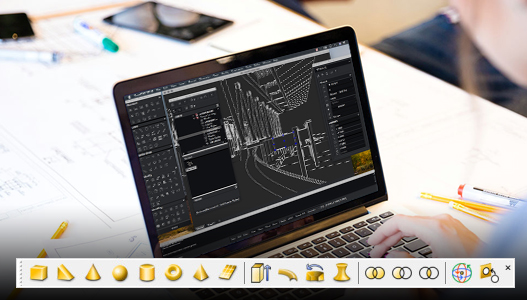 Experience the skillful and exacting results of the 3D capabilities in CorelCAD 2023, and transition your drawings from 2D drafting into advanced 3D designs. With an array of expert and intuitive 3D tools, including the enhanced EntityGrips and Properties palette, you are well equipped to move from project sketches to 3D output and printing.
Compatibility and optimization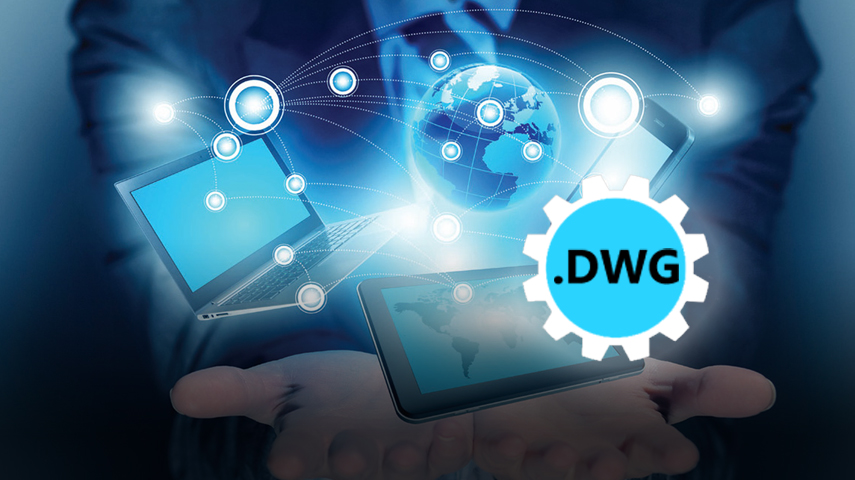 Streamline project sharing with both internal teams and external suppliers. CorelCAD 2023 is fully compatible with the latest version, AutoCAD R2018 .DWG file format, to ensure worry-free collaboration with business partners and includes innovative customization and automation support options to align with any working environment.
System Requirements
Windows version
Microsoft Windows 11 or Windows 10 (Version 21H1 or later), 64-bit, with latest Updates
Intel Core 2 Duo, or AMD® Athlon™ x2 Dual-Core processor
4 GB RAM (8 GB or more recommended)
1.5 GB available hard disk space
3D Graphics accelerator card with OpenGL version 1.4 (OpenGL version 3.2 or better recommended)
1280 x 768 screen resolution (1920 x 1080 (Full HD) recommended)
Mouse or tablet
Internet connection for product activation and access to the plug-in store
Mac version
macOS Monterey (12), macOS Big Sur (11) or macOS Catalina (10.15), with the latest revision
Mac with Intel Core 2 Duo processor (or better) or Apple M1 processor
4 GB of RAM (8 GB or more recommended)
1.5 GB of available hard disk space
3D Graphics accelerator card with OpenGL version 1.4 (OpenGL version 3.2 or better recommended)
1280 x 768 display (1920 x 1080 (Full HD) recommended)
Mouse or tablet
Internet connection for product activation and access to the plug-in store