It's more than just antivirus software—it's peace of mind.
One-year subscription for trusted anti-virus and privacy protection for 10 devices.
Defend yourself and the entire family against the latest virus, malware, spyware and ransomware attacks while staying on top of your privacy and identity.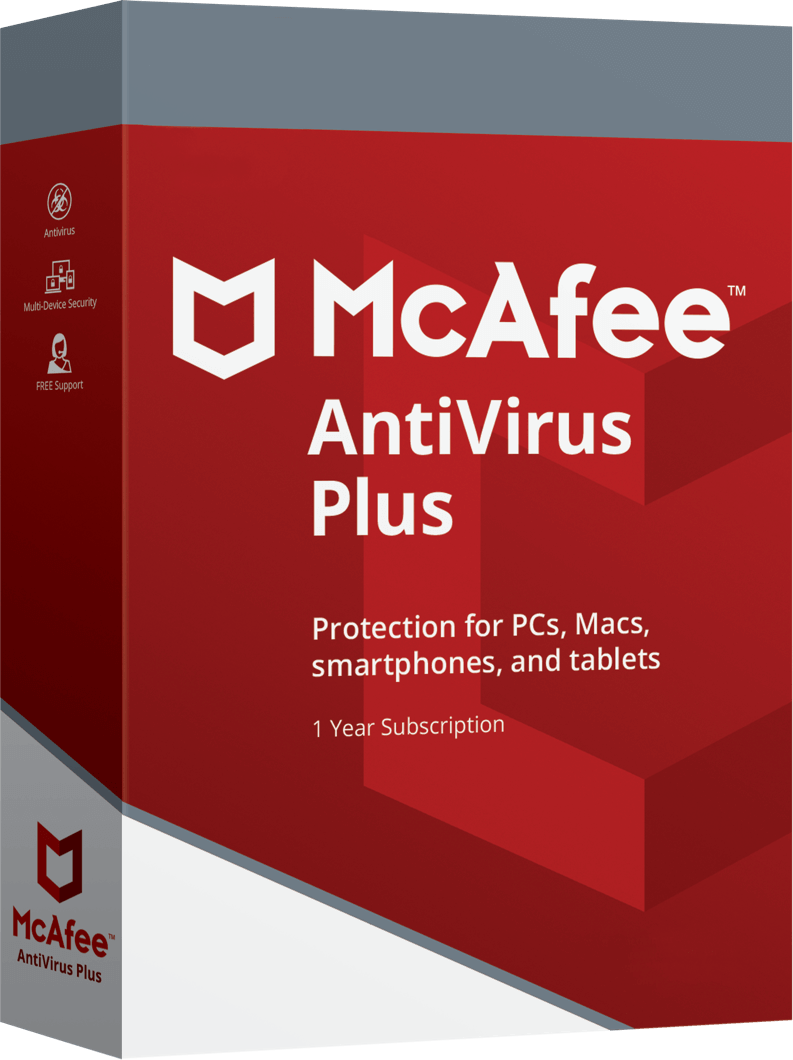 Award-winning Antivirus
Protect your computer and personal information from hackers and criminals
Performance Optimization
Block auto-play videos on websites and minimize bandwidth usage
Security Experts and Online Support
Get technical assistance and peace of mind from our dedicated team and support knowledge-base
Safe Web Browsing
Browse confidently knowing risky sites will be blocked
Shop Now
About Computer Viruses
A computer virus is code that when executed is designed to enter a computer and replicate itself. Viruses that are designed to harm a computer are classified as a type of "malware". The nefarious aims of different types of malware are wide-ranging, including but not limited to:
Ransomware that encrypts sensitive files, photos and documents and your computer, requiring you to make a payment (often via Bitcoin) to receive a password to decrypt and unlock these files.
Trojan horses enable a hacker to completely take over your computer and execute programs as if they were actually using your keyboard and mouse.
Spyware that "mines" personal information from your computer, selling it off to the highest bidder
Adware that generates unintended pop-ups from shady advertisers.
McAfee Virus Protection Pledge
When you purchase a qualifying McAfee antivirus suite and opt-in for automatic renewal, you will gain access to their Virus Protection Pledge. With this, you have our 100% Guarantee that if a supported device gets a virus, a McAfee expert will remove it, and if they can't, they will offer a refund on your purchase price. From the moment you subscribe, you can rest easy knowing that they are here to help keep your devices virus-free with their multi-layered protection. Additional terms apply.