An affordable, all-in-one suite for beginners, hobbyists and students
Enjoy a seamless design experience at home or at school using CorelDRAW® Home & Student Suite to create logos, layouts, newsletters, photo projects, social media content and more. Get started quickly with versatile in-product learning resources, a user-friendly Quick Start Guide and extensive design assets including high-quality clipart and photos, fonts, fills and templates.
CorelDRAW Home and Student Suite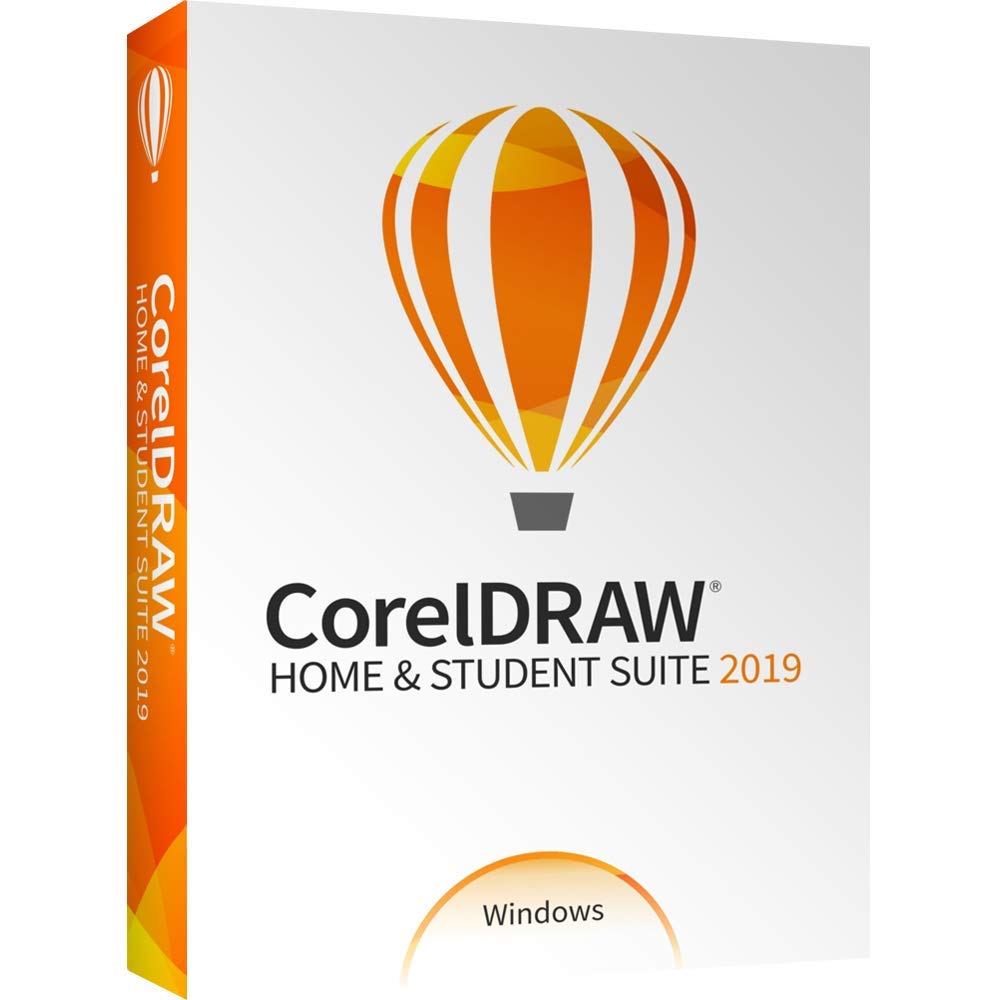 Create logos, newsletters, photo projects, web content and more
Expansive array of learning resources
Windows 10, 4K displays support and more
New Touch friendly UI workspace
New quick and direct publish to WordPress
One-Time Purchase
Shop Now
| | |
| --- | --- |
| Features | |
| Comprehensive suite | Create your best work with a comprehensive toolbox of user-friendly features for graphics, layout, illustration, tracing, photo editing, web images and art. It's perfect for all levels of design experience! Enjoy easy-to-use applications like CorelDRAW Home & Student and Corel® PHOTO-PAINT® Home & Student, plus the new capability to directly upload to WordPress from within the product. You'll have everything you need to design with confidence and achieve stunning results every time. |
| Versatile design features | Unleash your creative potential and explore intuitive tools to express your unique style and delight your family, friends and teachers. Find all the features you need, including the new capability to add perspective to bitmaps and the new functionality of aligning and distributing nodes for time-saving controls to position objects with precise alignment. |
| Powerful photo-editing capabilities | Make the most of your photos with the control and precision you need to make them look perfect, even at high resolution. Explore easy-to-use tools to resize, crop, and apply special effects, plus access a collection of amazing photos. Rotate crooked images interactively with the new automatic alignment and straighten feature, plus intelligently adjust photo perspective |
| Intuitive workflow | Complete your projects with streamlined tools and settings, making workflow and tasks simpler. With extensive file compatibility and support, you'll print or share with ease using popular file formats. Our new touch friendly UI workspace allows you to complete projects more proficiently with an extra responsive design experience, and you can accomplish designs faster with full support for Windows 10, stylus improvements, multi-monitor viewing and Ultra HD 4K displays. |
*NOT FOR COMMERCIAL USE
CorelDRAW Home & Student Suite has a restricted end user license agreement and cannot be used for commercial purposes. If you intend to create commercial projects for use in any business, please choose the full version of CorelDRAW Graphics Suite, which permits commercial use and includes much more content and additional professional features geared towards the professional user.