Article Date: 30th September 2013
Below is a guest post from our student blogger, Cian Buckly. Cian achieved exam success by using ExamTime's free online study tools (Mind Maps, Flashcards, Quizzes, Notes & Revision Timetable). "ExamTime made a huge difference to how I planned, organised and revised my study material". Read more about Cian's story here.
In this blog post, Cian discusses the topic of Cybersafety from a student's point of view, provides advice on how to avoid cyberbullying plus he gives his opinion on the main problem with staying safe online.
Cybersafety is one of the biggest problems facing anyone using the internet these days. There are so many ways in which you can be 'attacked' online. On the internet, it is all too easy for someone to adopt a whole new persona. The person you have been making friends with online may not be who you think they are.
My main concern is that online profiles can be so convincing, people will stop suspecting users and start giving away personal information. The only way to be sure someone is who they say they are is to know them in real life before getting to know their online profile. I think people are not suspicious enough online and will easily talk to people they don't really know. People need to be educated about how to stay safe online which will reduce the number of cases of cyber-bullying and cyber-attacks. Examples of good digital citizenship need to be shown so that young people in particular learn the dangers they can face while surfing online.
Who are you really talking to online?
One of the most dangerous websites online is not one you would suspect. It has over 1.15 billion users, and most people you know log on at least once a week. This website is Facebook. In less than five minutes, you can create a profile and start adding friends. There is no security settings to stop someone creating a fake profile and adding you. Some people can have over 1,000 friends on Facebook but surely it's impossible to know every single person in this list? If you have a Facebook account, take a minute to think: how many of your 'friends' do you actually know? You will be surprised by how few you know personally.
When I'm online, especially when I'm using Facebook, I am very careful about the people I communicate with. On more than one occasion I have been added by people I don't know, and this has led me to editing the security settings on my profile. Due to these changes, I can only be contacted by people who I have accepted as friends and only these people can view my profile, including photos and status updates. I would highly recommend that everyone changes their Facebook security settings to increase their cybersafety and stop cyber-attacks.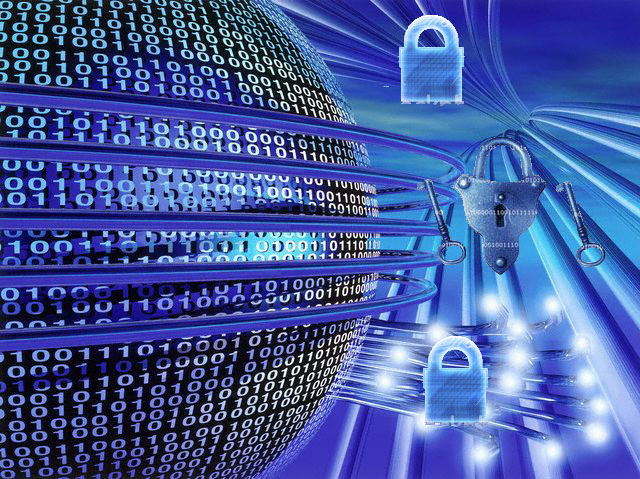 Another huge problem is cyber-bullying. It is all too easy for a bully to hide behind a computer monitor and start giving someone abuse. A bully can create a fake online profile and start harassing someone, without the person even knowing who it is or why. This has been aided by the website 'Ask.fm' which gives people the ability to anonymously ask 'questions'. The result of asking a question on Ask.fm can be nasty as anonymous authors answer questions with bad intentions. On more than one occasion I have seen examples of where cyber-bullying on Ask.fm got out of hand, but fortunately, I have never experienced it myself.
Overall I think one of the main problems with cybersafety and the general use of the internet is anonymity. You can never be 100% sure of who you are contacting, and this is a scary thought.
Protect your Computer from Threats with Kaspersky Software:
As well as being personally harassed online, your computer can also come under attack from Internet hackers. Protect your money, identity and privacy from dangerous websites, identity thieves and your computer's vulnerabilities with the latest Kaspersky software:
1. Kaspersky Internet Security Single Device
2. Kaspersky Inernet Security Multi-Device