Article Date: 19th December 2019
Are We In Denial?
by SoftwareGuru

Mention cyberbullying and it conjures up images of being attacked by a gang of ninjas all wearing Tron-style outfits.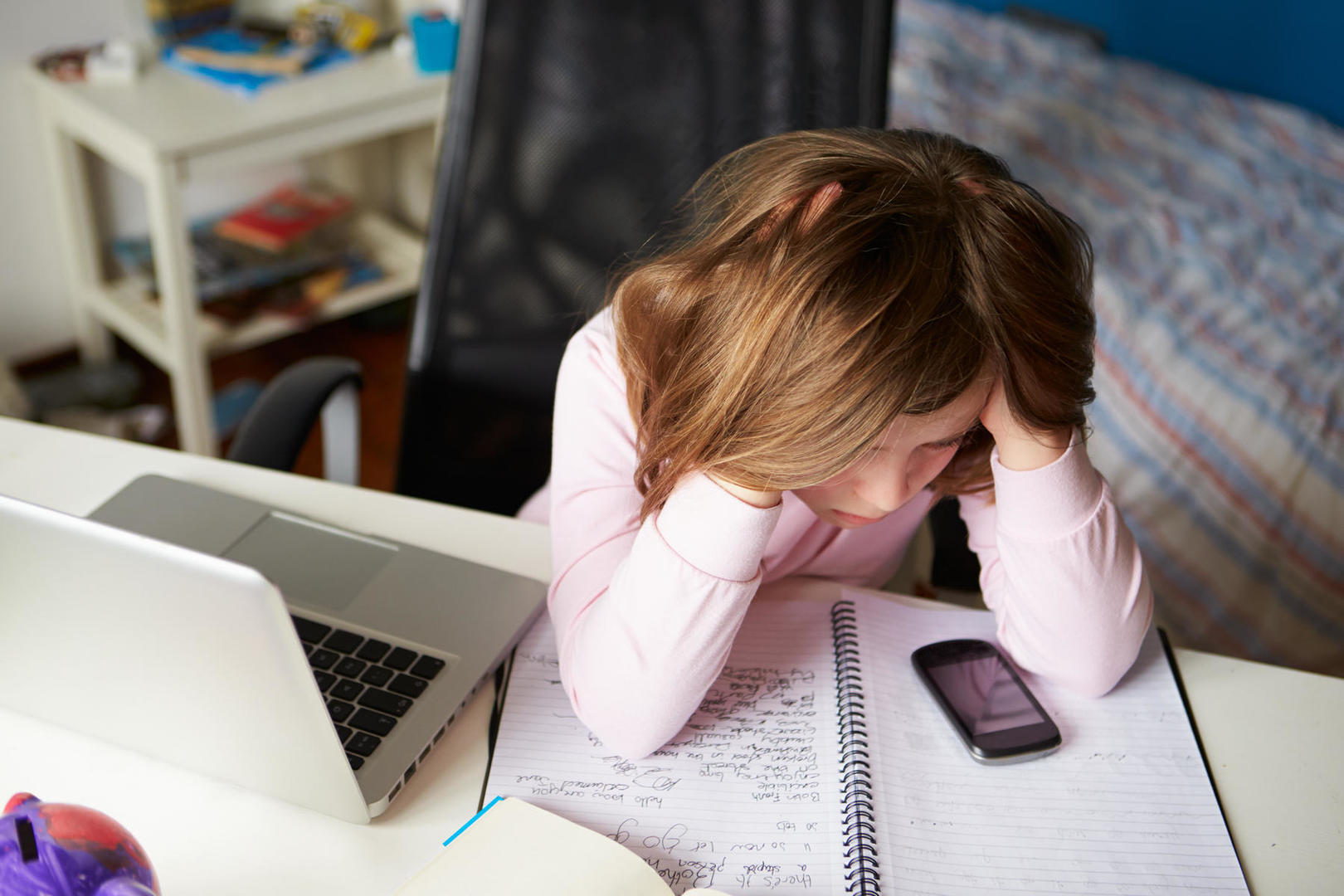 The reality is much more down to earth and soul-destroying.
To highlight the cyberbullying description I used previously, it is "deliberately upsetting someone using information technology especially the internet or telephone".
On the one hand, having a healthy mistrust for all the scaremongering stories the media peddles is a good thing.
However, there is a huge trend continuing in the number of educational and media sites reporting cyberbullying and the devastating effects it can have on young people.
As teaching resource site Tes.co.uk describes it, "my humiliation was witnessed by a small number of people and was not shared on the worldwide web or over Bluetooth".
When everything is Such A Big Deal to teenagers, it's definitely wiser to talk about these issues before rather than after there's a problem.
Especially when teenagers are too busy living in the right now to consider how the past will appear to them in the future.
Frontline Battle
Teachers are of course at the frontline of this new battle.
A Headteacher at a Primary School in London writes:
"Our school is not alone in having to deal with a host of issues that have been instigated on Facebook or YouTube. These sites are used to spread gossip, rumours and to arrange illicit parties, fights and other antisocial behaviours."
"Even more seriously they have been used to bully and harass other pupils. This is also in primary schools."
The days of associating computers and technology solely with geeks and social outcasts no longer holds true.
From school children to grandparents, the social web has brought everyone online.
For teachers and older parents this new challenge must not be ignored, regardless of budget cuts and limited resources.
If there are IT workshops in your area for parents of school children, perhaps it's worth going along to one. Even if you don't think you'll learn anything, your presence alone will help everyone appreciate that it's an issue you take seriously.
Resources & Information
Improving your software skills and learning how to use websites more effectively can help you to help your child when it comes to discussing issues like online privacy and safety.
Young people have a natural hunger to learn new things so whatever parental controls you put in place online, chances are they'll find a way around them.
This is a challenge that previous generations of parents and teachers simply did not have to deal with and it shows.
Our lives will always be hectic if we say we are too busy to do something.
Making the effort to learn more about this new digital world that your children are living in is a worthwhile aim.
Open, honest communication will go further in the long run than any passwords and content filters.
Thankfully you will find resources and information without having to look too far.
– NSPCC: internet safety
– Bullying UK: support for parents
– Kidscape: online safety
– DirectGov: Laugh At It?
-The Guardian: "More must be done"
-Digizen: free downloadable support guides
Alongside student software, visit regularly to find more educational information and links to resources for students and parents.