Charity and NonProfit Discount.
Charity and nonprofit employees save up to 25% on the Standard or Pro version of Parallels Desktop for Mac.
Learn More
Student Discount.
Parallels Desktop for Mac Student and Educator Edition, save 50% on the special academic version of Parallels Desktop.
Learn More
Toolbox for Mac and Windows
Parallels Toolbox is an all-in-one solution with over 30 tools for macOS® and Windows 10. Clean your drive, secure private files, take a screenshot or download a  video, all with a single click.
Designed for creative individuals, students, small business owners, chronic multitaskers, IT managers, and everyone in between. Parallels Toolbox allows everyone to make the most out of their Mac or PC—without learning complicated system settings.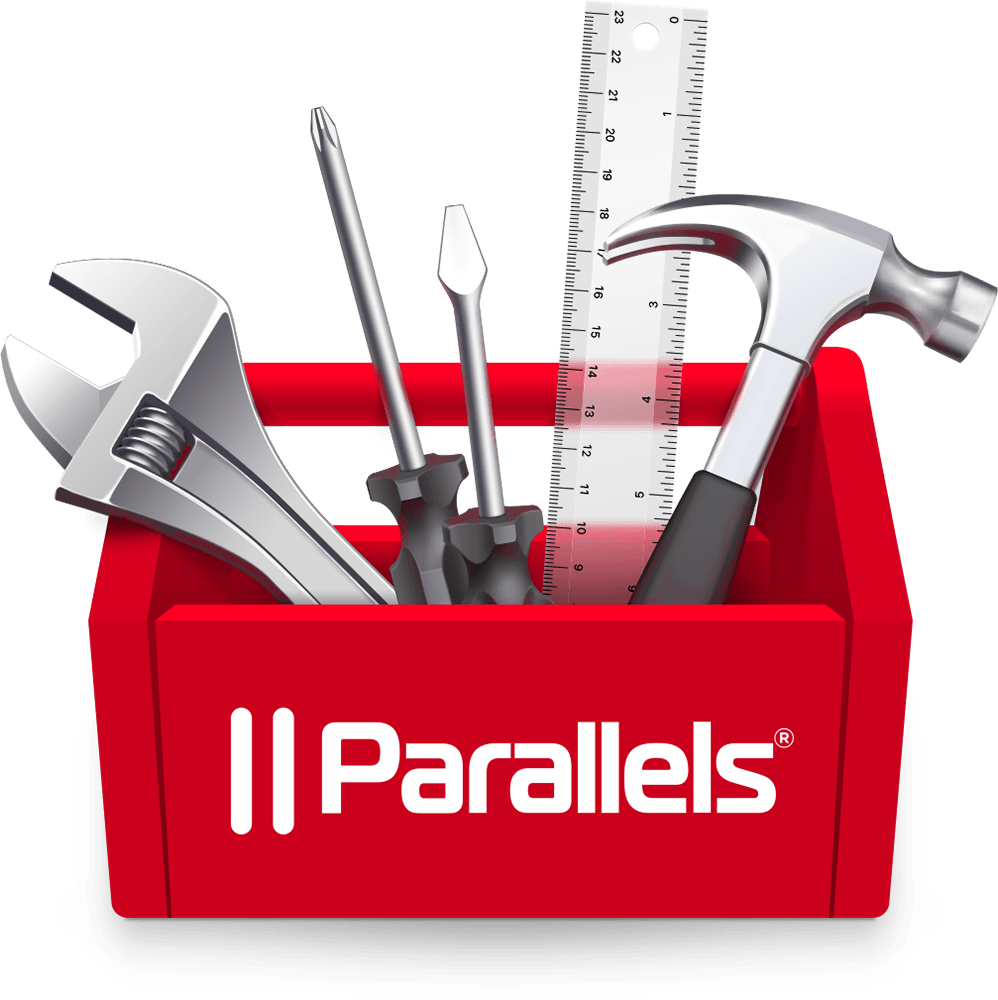 Easy to use, no hassle, and no complex keyboard shortcuts.
Drag tools to the dock or taskbar for even easier access.
With just one click, you can:
Save Space on your Hard Drive
Create High-Quality Content
Quickly Optimize your Computer for a Presentation
Replaces the need for multiple applications
Download a 7-day trial or buy for macOS or Windows 10.