Article Date: 18th December 2018
In this age of constant communication and continuous access to information on the internet, it is a good idea for students to have an online presence. Here at Software4Students, we believe that having an online presence that is polished and professional will give you the competitive edge you need to succeed the job marketplace.
There are many advantages to networking, blogging and website design and here are just some that immediately come to mind.
Get Connected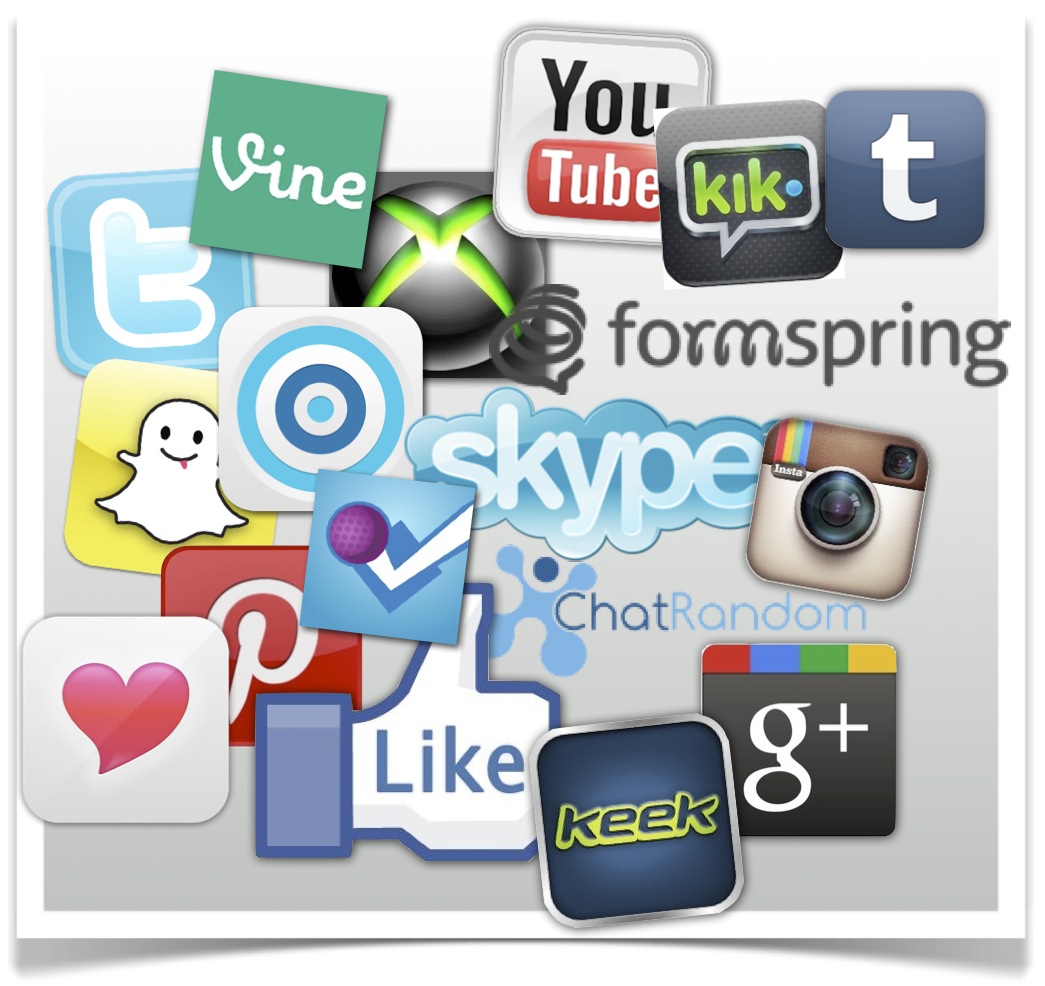 Let's not beat about the bush here – meeting new people requires a lot of effort! It can be time consuming and frequently unrewarding. However, contacts are invaluable to students and building up a network of people in your own area of interest is one of the primary steps to undertake in progressing professionally. Connections can be made via social networking sites, like Twitter or Facebook, and through interacting on forums like The Student Room or the yougofurther site. The yougofurther site also allows students to upload work, such as musical compositions or articles they have written, to show prospective employers what they are capable of.
Showcase Some Skills
Is your CV a little thin? I know the feeling. Experience can be difficult to come by, especially in the last few years after the lovely 'R' word ruined the economy. Setting up a website can illustrate your work and interests in a variety of different ways. In any industry, it is essential to be up-to-date with all the latest developments and establishing yourself as an expert in an area can impress future employers. Blogs and sites that are updated daily will garner the most attention like, The Football Ramble, which began in a kitchen in 2007 by a couple of students and now to date has won four People Choice Awards!
Increased Motivation
We all love exams, right? Err…..Wait, stick with us for a moment!
Blogging can be a welcomed distraction to school and college while still providing learning experience and nurturing a person's skills. Researching, reading, writing, editing and, ultimately,  Coolest Gadgets, for example, was
set up by tech-lover Al Carlton in 2005 and now serves over one million pages views per month.
It's FUN!
As already alluded to, you are your own boss. Be creative and avail of software like Adobe Creative Cloud to create imaginative websites. Producing your own work online isn't simply about regurgitating bucket-loads of information in written form (ahem!) but can be useful in displaying photography or art, playing games, uploading video and audio podcasts, and much more. The more innovative it is, the better your experience will be and the chances of future employers taking it seriously on your CV will increase.
Show me the Money
Apparently, there are more than 150 million public blogs on the internet and over two billion web-users. Okay, let us just forget for a moment that I said that. Clearly, it will be difficult to earn money by blogging or establishing a website but it isn't impossible and you do not have to be Bill Gates or Mark Zucherberg to achieve it. If you can build up the numbers visiting your site there may be opportunities to add advertising and sponsorship which will bring in that all important cash. Check out JohnCow.com, a parody blog on blogging as a business.
So if we haven't convinced you yet why students should have an online presence, we would love to hear your ideas and what you are doing to establish a presence?